What's happening at 'The Hollow'? Check here for news, events, season opening and closing dates at Pine Hollow Little Par 3.
Or simply stop by – we'd love to see you and hear how your golf game is going. Come on down to 'The Hollow'!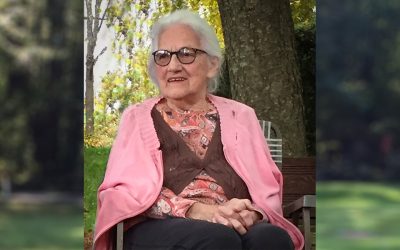 It is with saddened hearts that we note the passing of Theresa Marie (Binette) L'Heureux on December 10, 2020.
read more