What's happening at 'The Hollow'? Check here for news, events, season opening and closing dates at Pine Hollow Little Par 3.
Or simply stop by – we'd love to see you and hear how your golf game is going. Come on down to 'The Hollow'!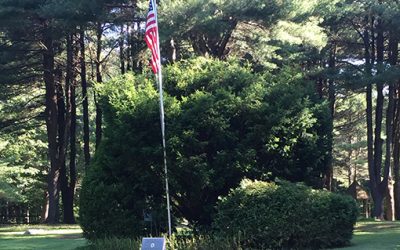 Join us September 25, 2020 at 12pm for the 2nd Annual Sanford/Springvale
Chamber of Commerce
"Robert (Bob) L'Heureux" Golf Tournament. Pick up an application to join the fun.
read more