Play Golf at Pine Hollow Little Par 3 Golf Course
Golfing season is in full swing at Pine Hollow Little Par 3 Golf Course in Sanford, Maine.
Break out those clubs and come celebrate the season with a round of golf.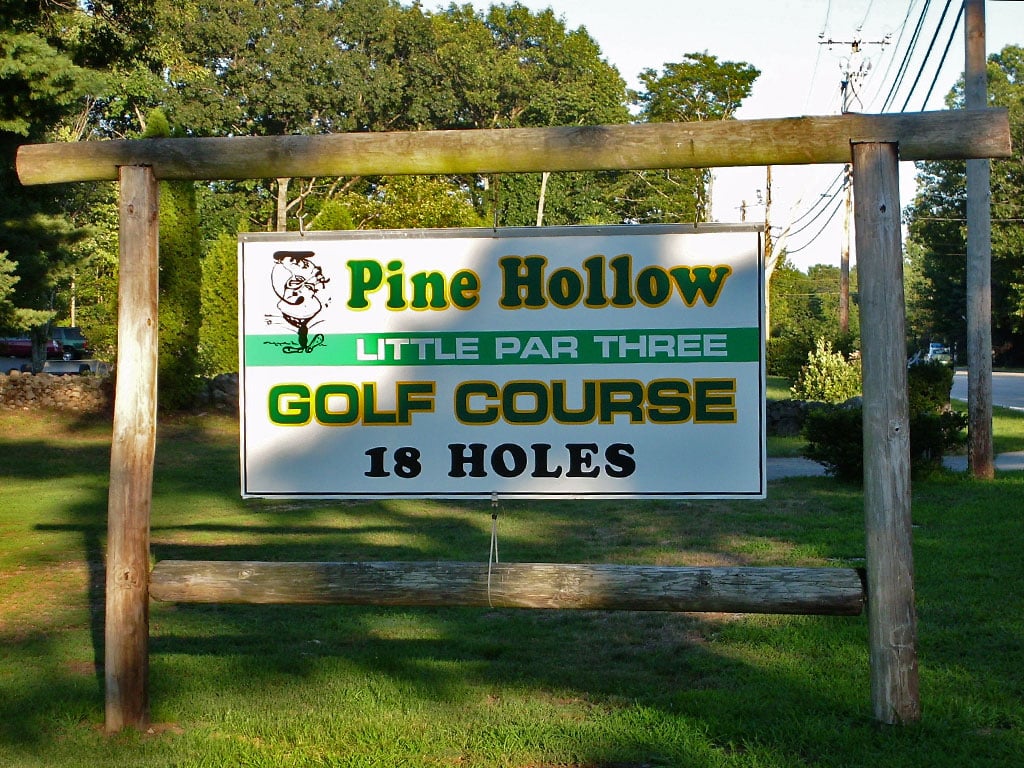 Located on Main Street in Sanford (right across from Shain's Ice Cream and just off the traffic circle), Pine Hollow Little Par 3 offers a full 18-hole golf course of challenging fun for the whole family.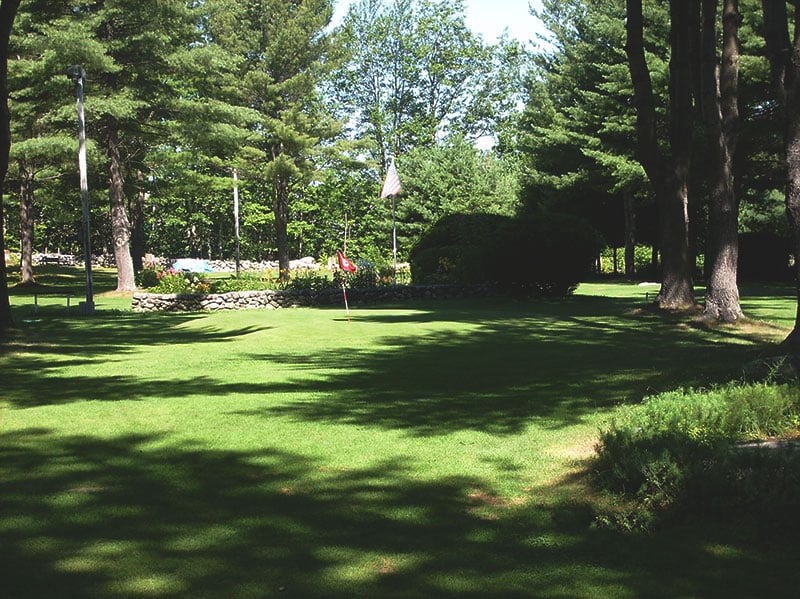 Our Little Par 3 golf course features holes ranging from 30 yards to 80 yards with grass bunkers and water hazards to test your golfing skills.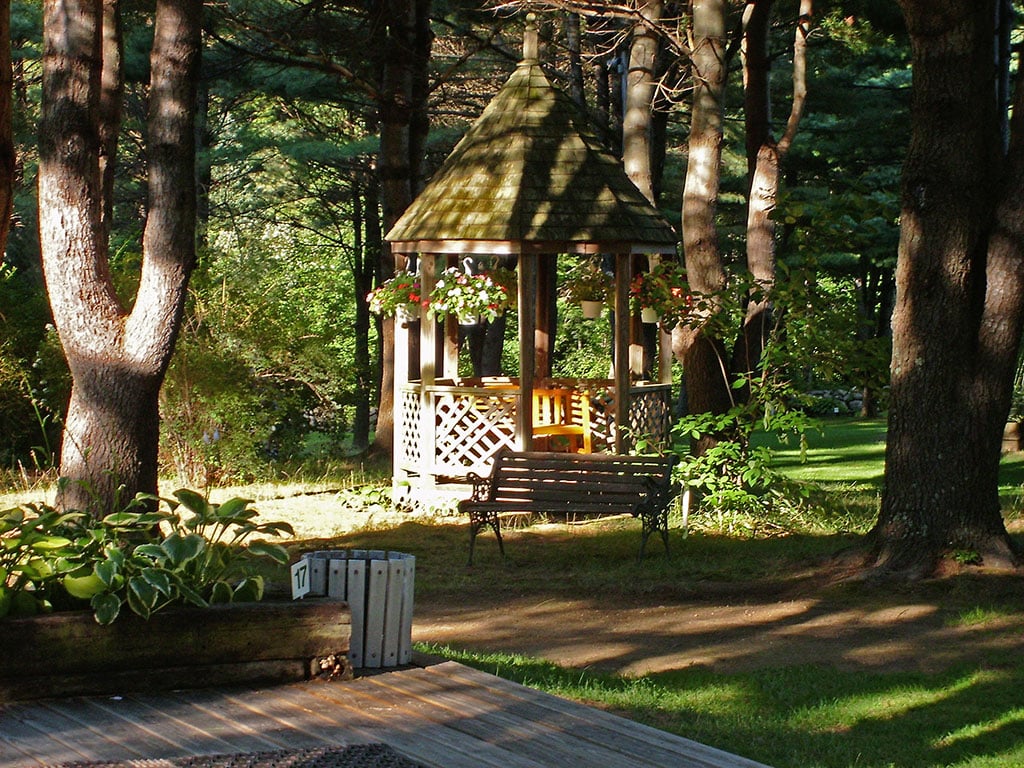 The Pine Hollow golf course is meticulously maintained and numerous trees (and the occasional gazebo) provide comfortable shade on hot summer days.
We have camp firewood for sale
If you're headed back to camp after your golf rounds, be sure to pick up a bundle or two of firewood; only $4/bundle. Not golfing? No problem. Drop by for a bundle.