Pine Hollow Little Par 3 Golf Course is...
Open for the Season
The Pine Hollow Little Par 3 golf course opened on Saturday, May 9th just after 2:00 p.m. (snow and all!).
Due to ongoing pandemic, we will have some rules and changes in place (see those in our Post). We want to do everything we can to ensure everyone stays safe while getting outdoors and enjoying a long-awaited round or two of golf. I'd say we've all earned it. Can't wait to see you here at the 'Hollow!
---
Closing Times are Trending Earlier
As we head towards Fall, the evenings are coming earlier. Figure on starting that last round no later than an hour before sunset in order to finish before we close for the evening – and while you can still see where the holes are! When in doubt, feel free to give us a call for the current day's closing time: 207-604-4206.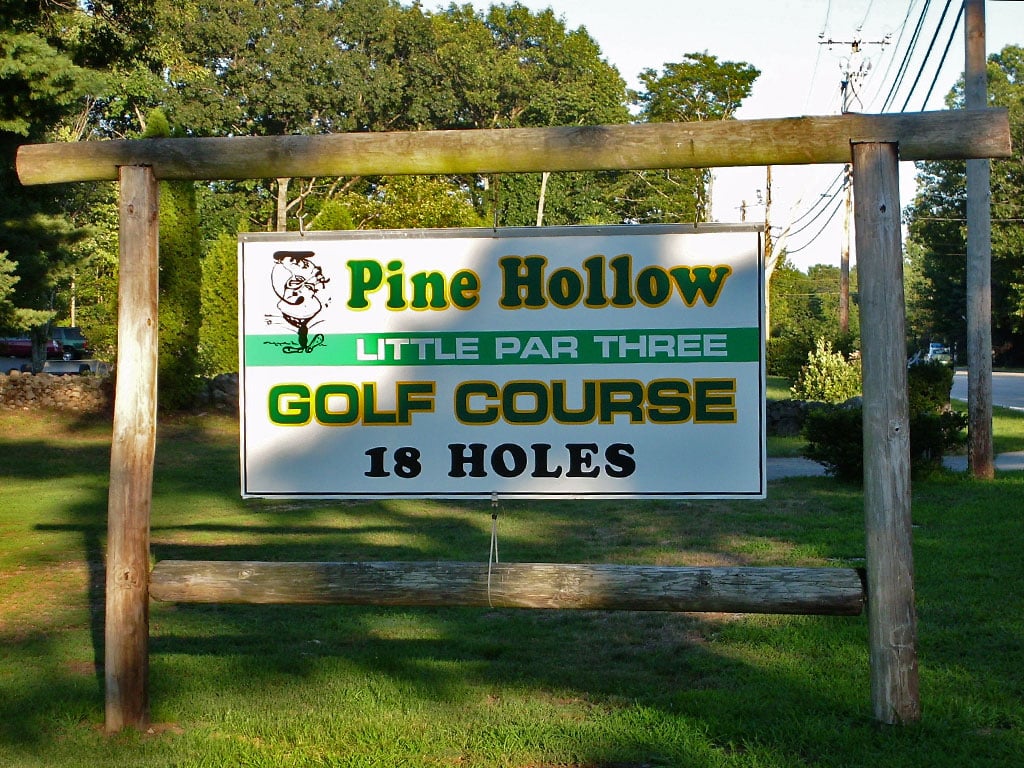 Located on Main Street in Sanford (right across from Shain's Ice Cream and just off the traffic circle), Pine Hollow Little Par 3 offers a full 18-hole golf course of challenging fun for the whole family.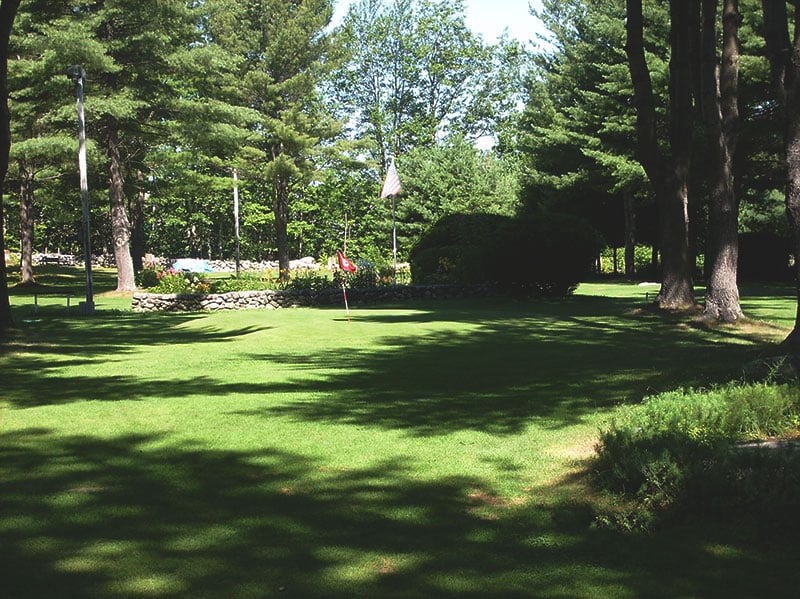 Our Little Par 3 golf course features holes ranging from 30 yards to 80 yards with grass bunkers and water hazards to test your golfing skills.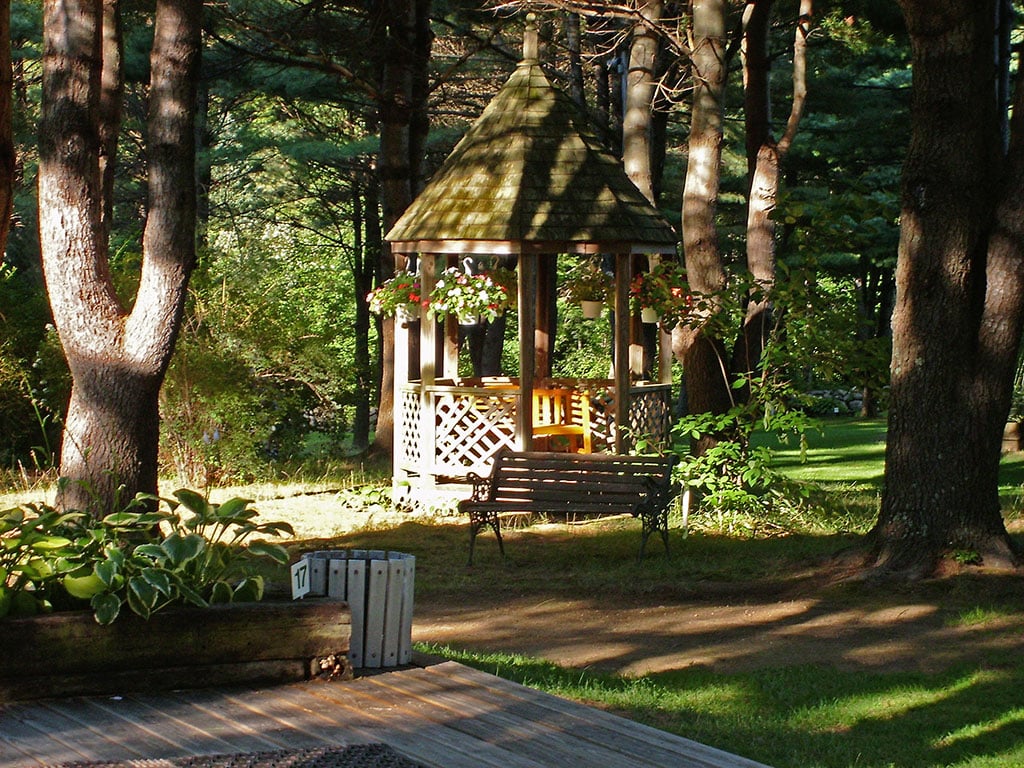 The Pine Hollow golf course is meticulously maintained and numerous trees (and the occasional gazebo) provide comfortable shade on hot summer days.
Open Monday - Saturday from 10:00 am - dusk, Sundays Noon til dusk
We have camp firewood for sale
If you're headed back to camp after your golf rounds, be sure to pick up a bundle or two of firewood; only $4/bundle. Not golfing? No problem. Drop by for a bundle.