What's happening at 'The Hollow'? Check here for news, events, season opening and closing dates at Pine Hollow Little Par 3.
Or simply stop by – we'd love to see you and hear how your golf game is going. Come on down to 'The Hollow'!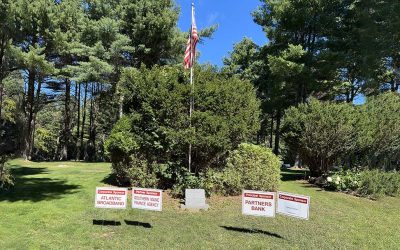 The 4th Annual Bob L'Heureux Golf Tournament results are in and a new winner was crowned at this popular chamber of commerce event.
read more