Annual Golf Championship – A Week Late, but Worth the Wait
The 2023 Annual Golf Championship took place a week later than normal due to a rained out Saturday the week before, but players were rewarded with a Summer-like day to match their skills against each other in a 5-round fight to the finish.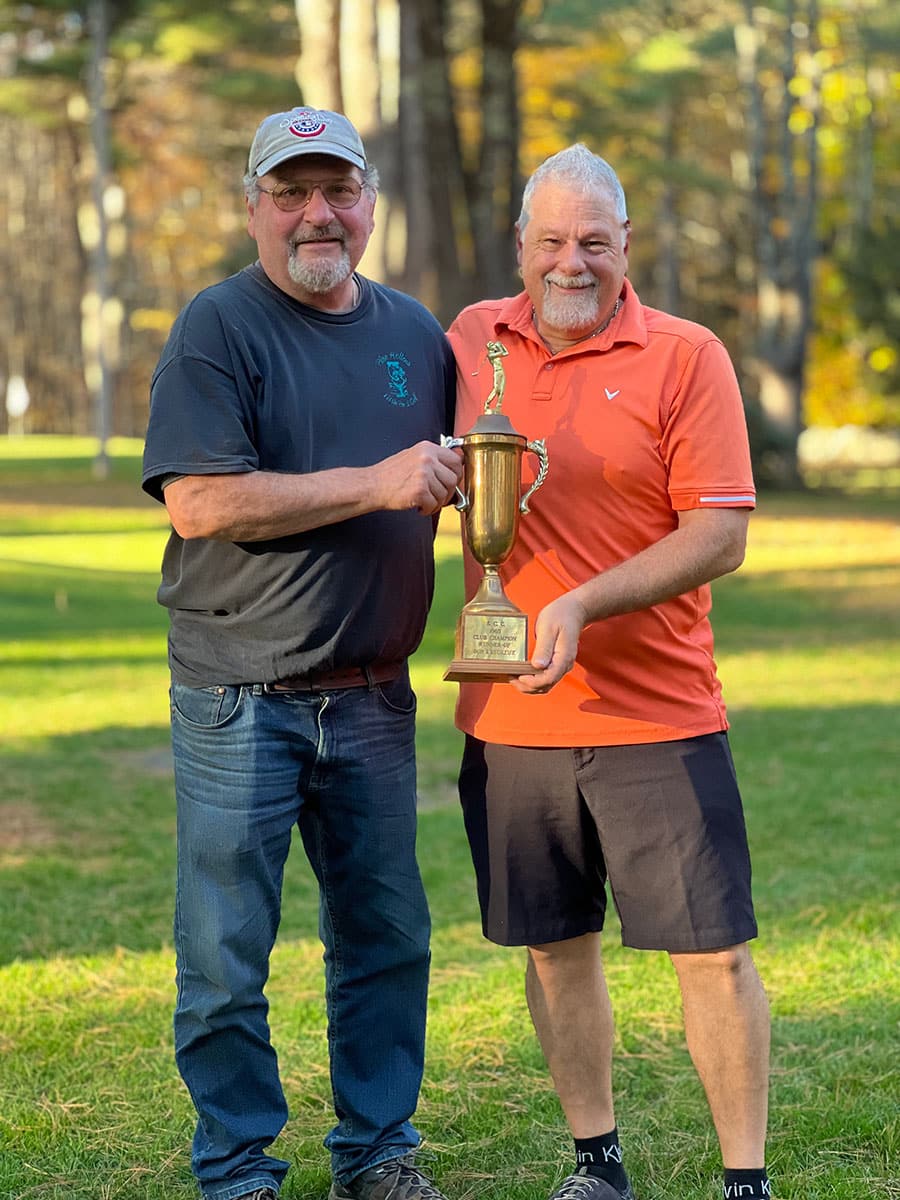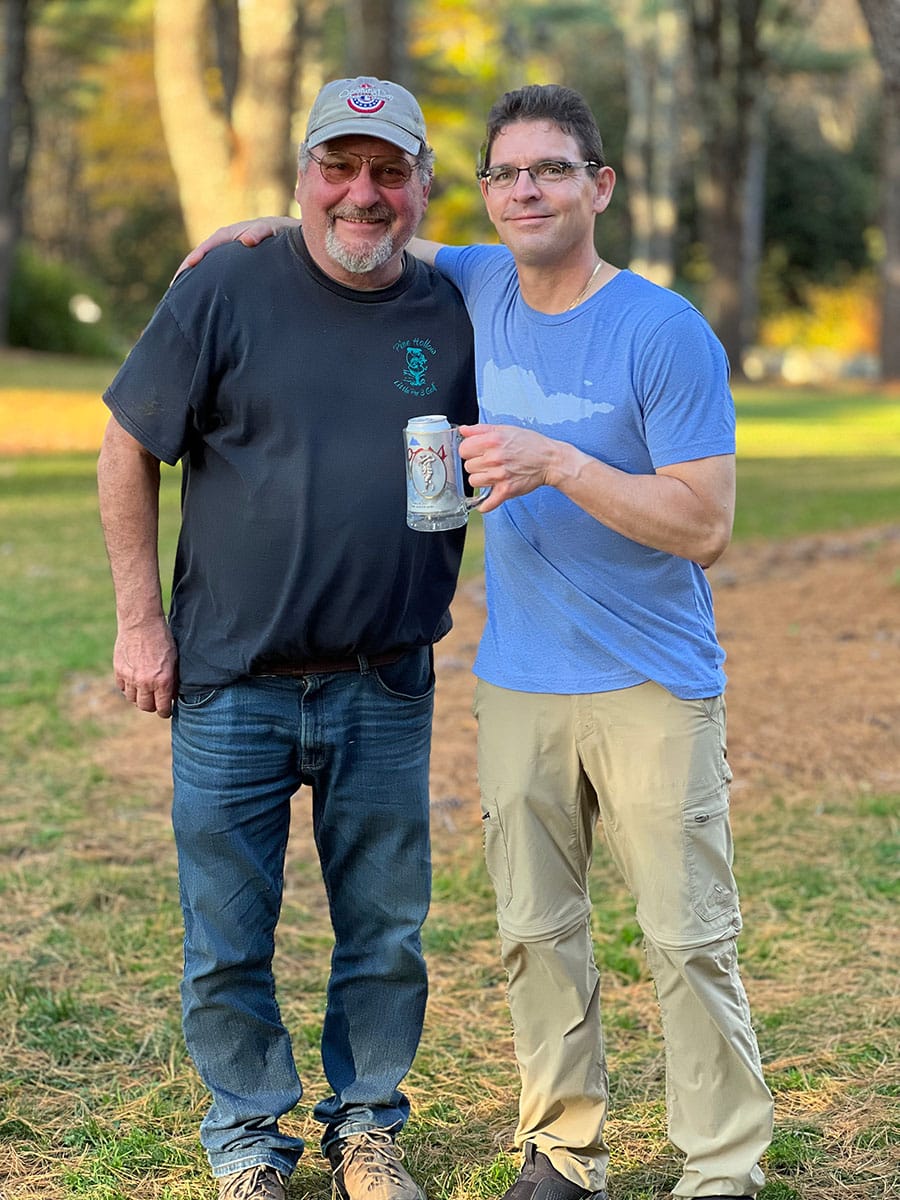 This year's Match Play saw 16 players take to the greens. Three-peat champion, Mike Ramini, definitely had a target on his back as the field of players were hoping to break his streak and get another name on the board.
But, Mr. Ramini kept his cool and made his shots count as he once again accepted the trophy for an unprecedented four-peat!
Once again the Dumont twins were in the running with Sean pulling ahead of Joe DiVincenzo and Mike Ramini besting Willie Dumont to face Sean Dumont in the finals.
In the end, it was Mike who would once again claim the trophy, as Sean accepted the coveted Coors Beer Mug in a hard fought second place finish.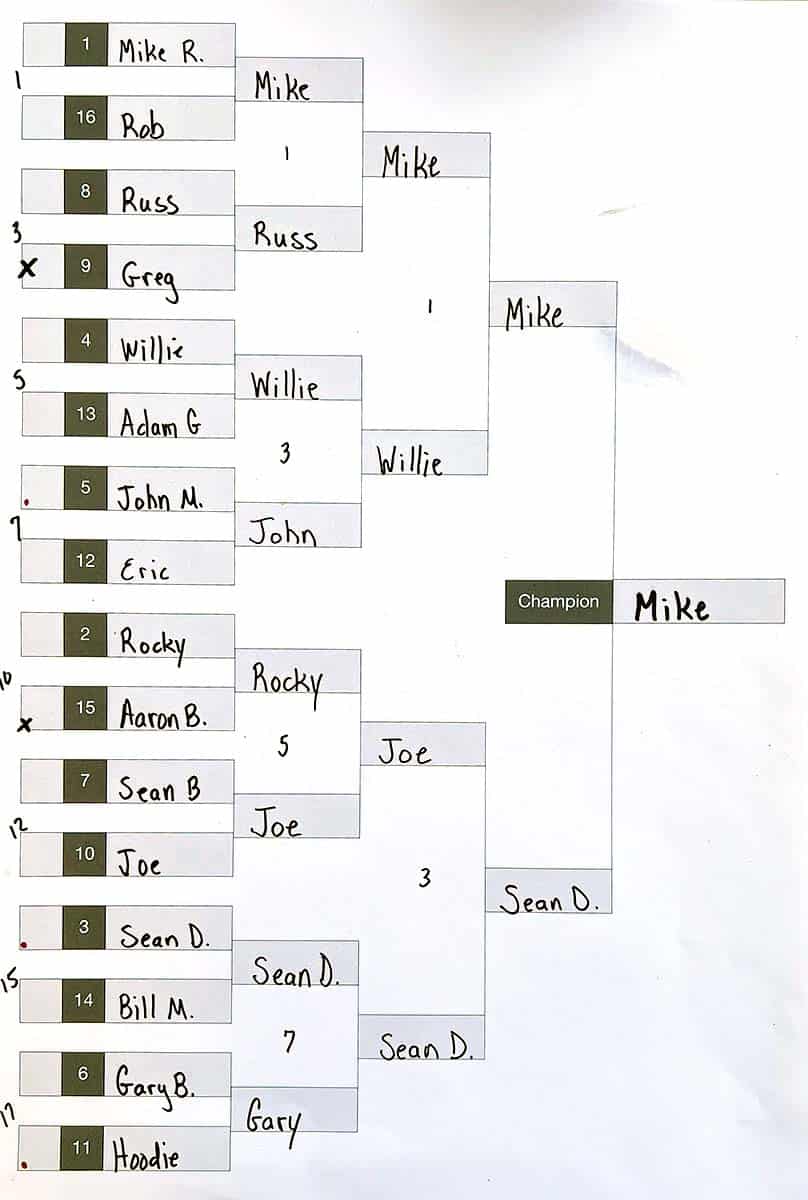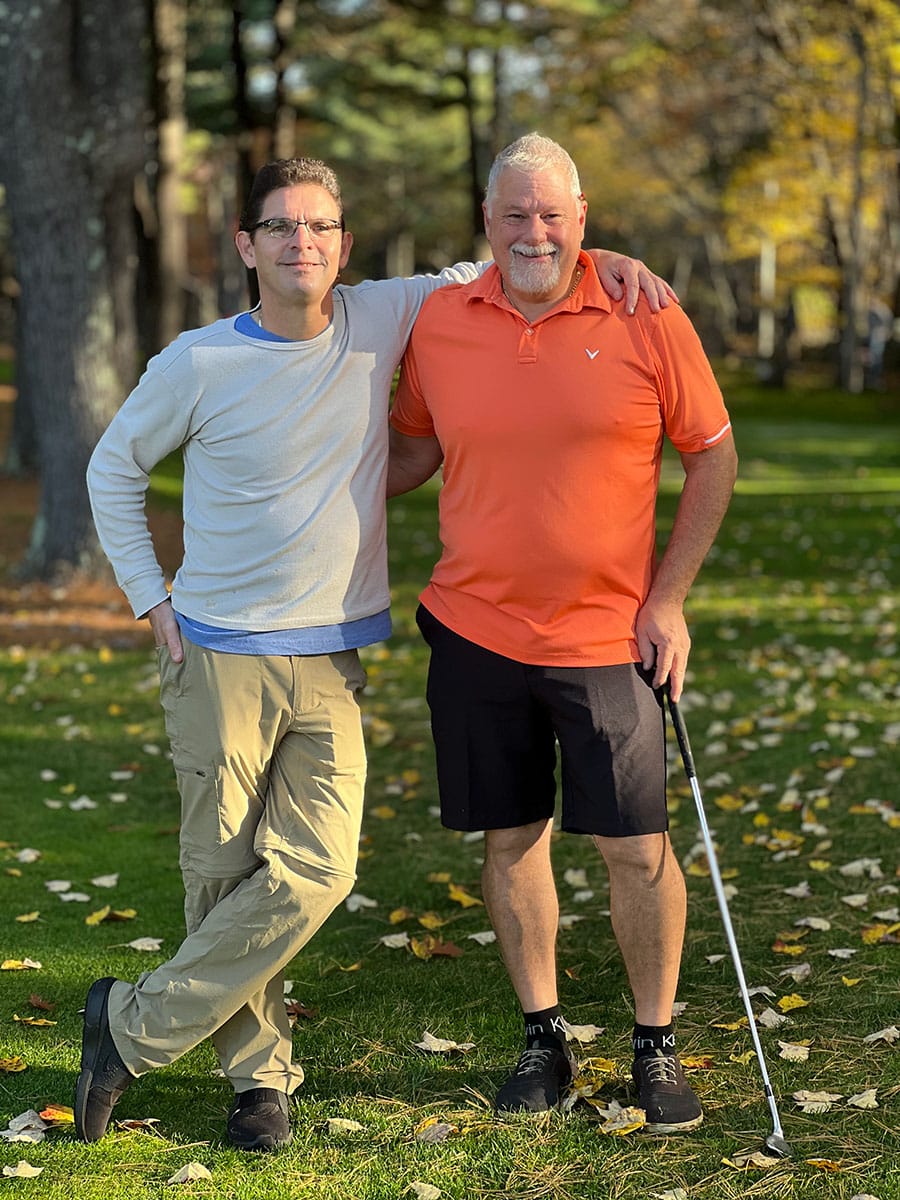 Join Us Next Year
If you missed this year's event, be sure to mark your calendar for the 3rd Saturday in October when we'll do it all again. (Well, weather-permitting, that is. Sometimes the 4th Saturday works even better!

)
2023 Golf Championship Recap in Pictures