After a very tricky season, weather-wise, that saw a later than usual start, some cold and wet days throughout, but an unseasonably warm stretch in late October, we now have to put the clubs away, bring in the flags and say goodbye to the 2023 golf season. Pine Hollow Little Par 3 officially closed on November 11, 2023.
Highlights from the 2023 Golf Season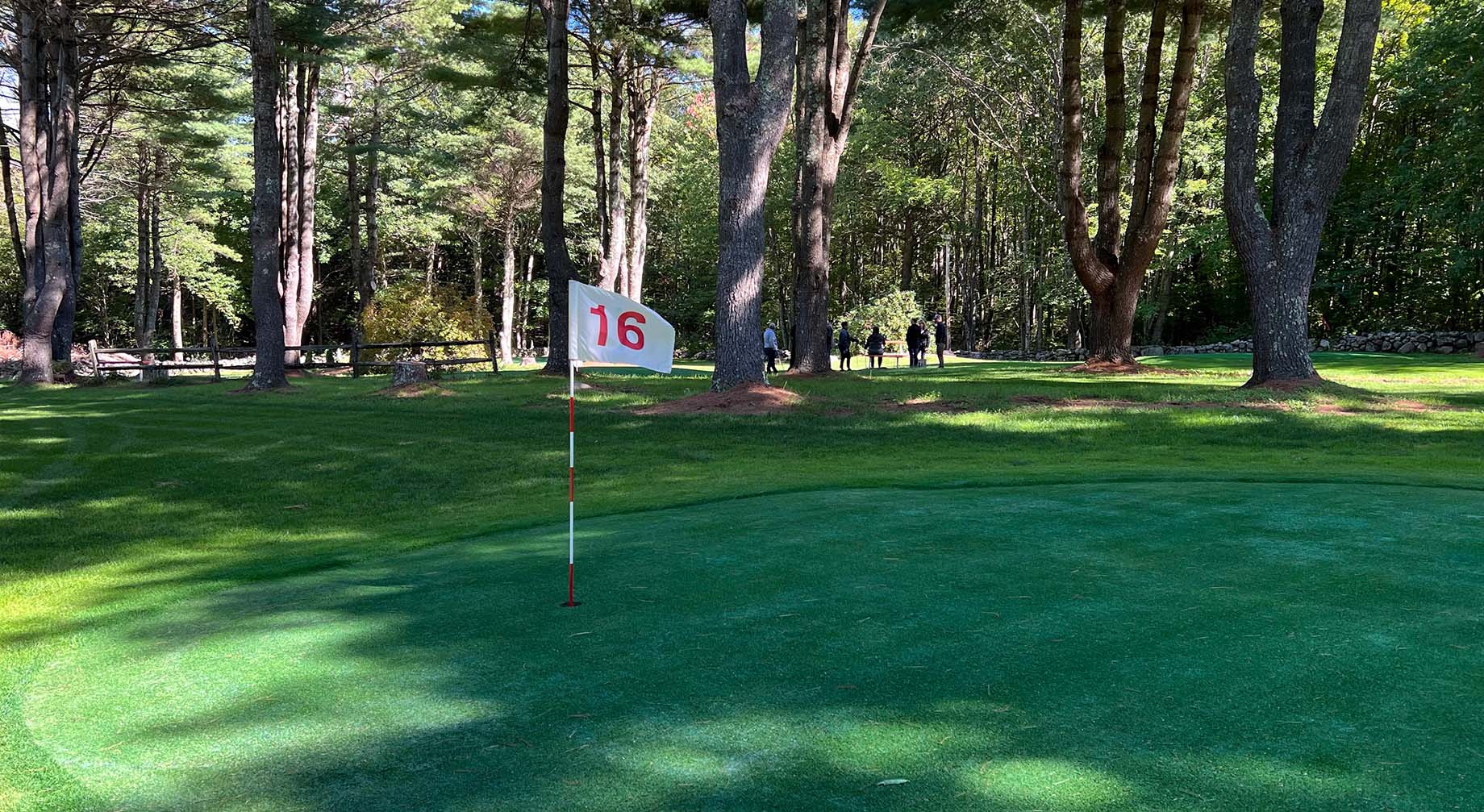 The season opener was one of the latest in Pine Hollow's history as cold, wet weather seemed to drag on and on.
However, owner, Mark L'Heureux, worked the course, re-routed flooding waters and eventually got things going on May 11th.
Chamber Tournament
The Sanford/Springvale Chamber of Commerce held its 5th annual tournament (named in honor of Bob L'Heureux) on a beautiful, warm September day with nine teams from area businesses competing for the title.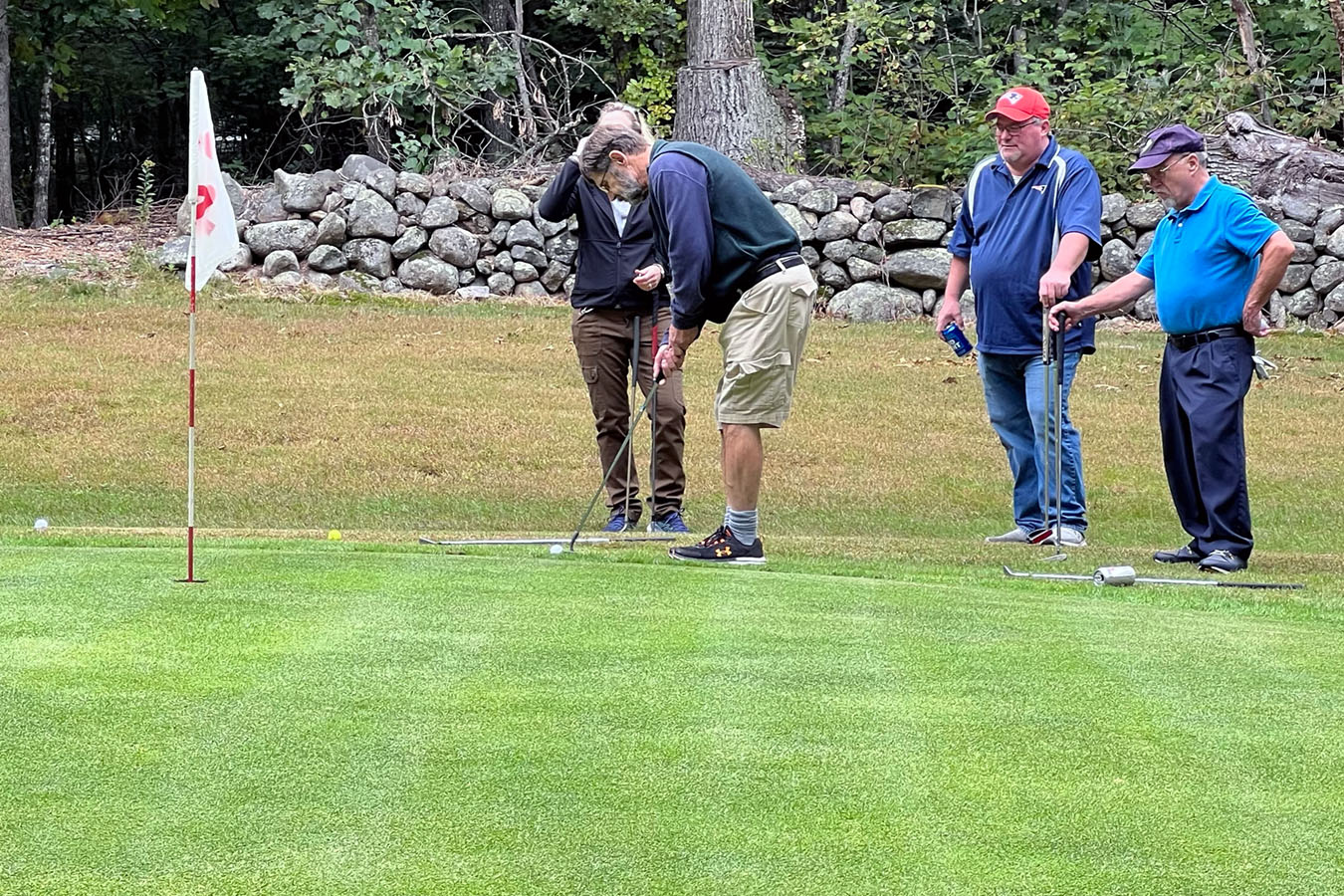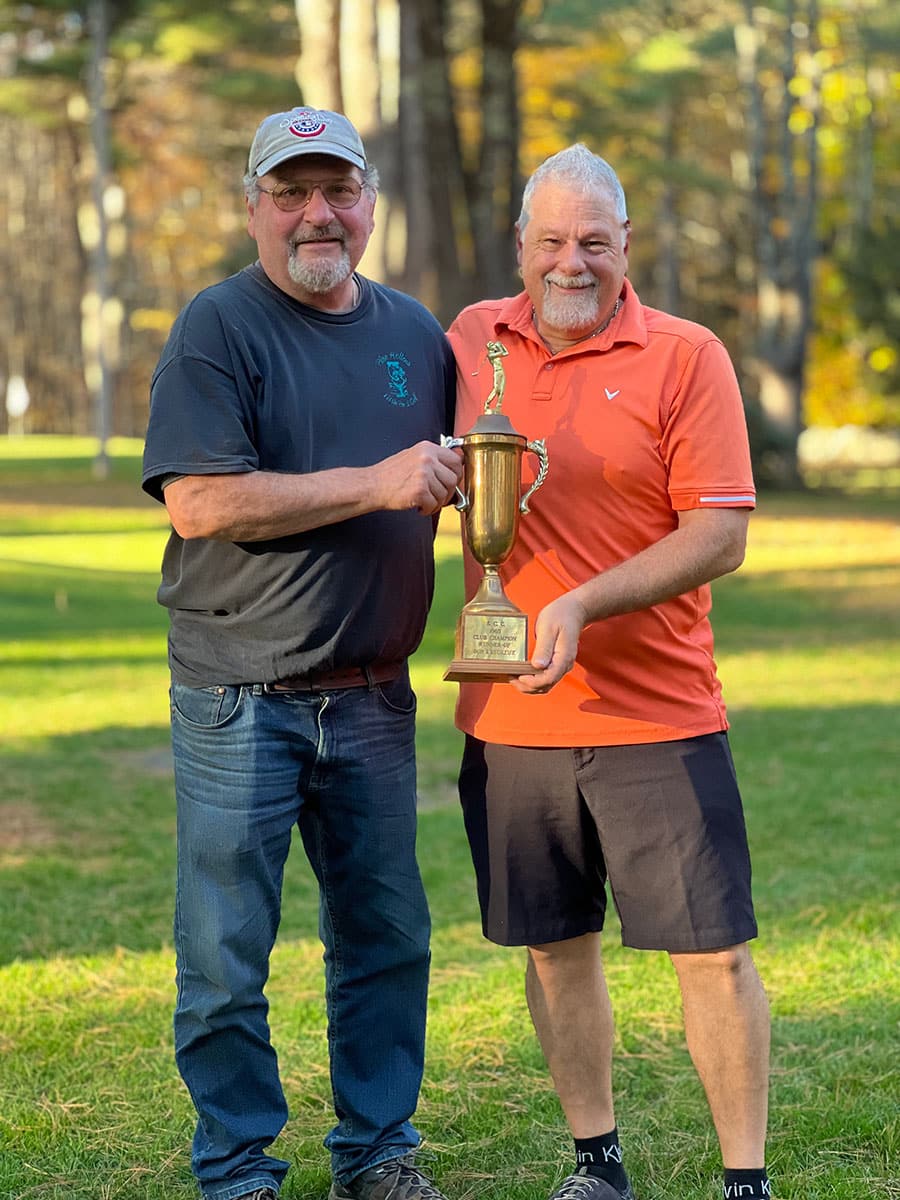 Golf Championship
After getting rained out on its regular scheduled date, the Annual Pine Hollow Little Par 3 Golf Championship was rescheduled to the last Saturday in October and players were treated to summer-like temperatures for a grueling 5 rounds of Match play. 16 players took to the course hoping to unseat 3-time Champion, Mike Ramini.
Although the competition was tough, Mike held on for an unprecedented 4-peat…the first in Pine Hollow Little Par 3 history!
Thank You!
As always, we at Pine Hollow Little Par 3 are so grateful to all those who enjoy our little golf course year after year as well as all those coming for the first time and getting to know this special place. This is the hardest day for owner, Mark L'Heureux, who enjoys getting to know visiting golf enthusiasts as well as long time friends that return year after year.
Stay safe and healthy over the long winter months and be sure to check back in the spring. Once the snow is gone and the grounds are dry we'll be waiting to welcome you back for some more fun and challenging Little Par 3 Golf.