Annual Golf Championship – Saturday October 28th
NOTE THE NEW DATE: Due to inclement weather forecasted for the 21st, we've had to move the Championship out a week. So update your calendars for Saturday, October 28th.
The Annual Pine Hollow Little Par 3 Golf Championship is happening on Saturday, October 28th with a 9:00 a.m. start. This year's event is Match Play so let the bracket madness begin!
Although it's not required to sign up ahead of time it really helps us figure food & drinks for the event. So pre-registration is preferred, but if you can't (or you're just a last-minute kinda person) just show up before the 9:00 start time with your $60.00 entry fee (cash only, please) and you're in.
The fee covers your spot in the tournament and supplies plenty of great food and beverages as well as prizes for the grand finale.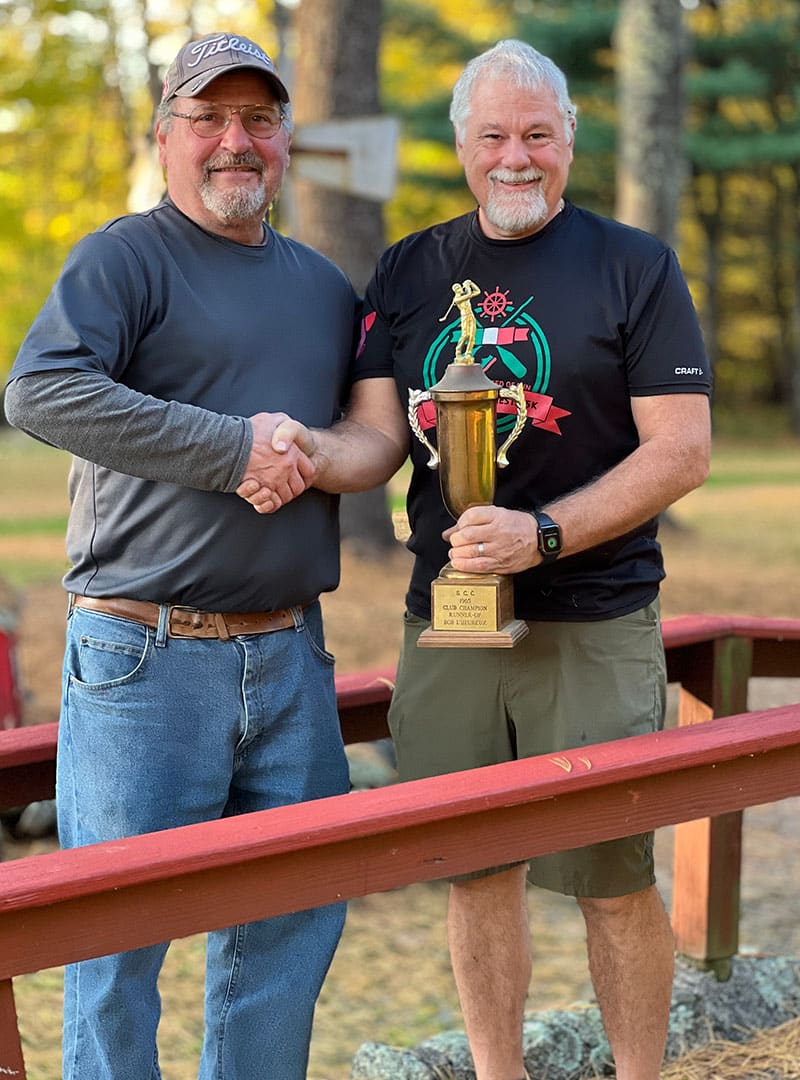 Let us know you're coming so we can plan more accurately for food/drinks.
Last year's Stroke Play competition saw Mike Ramini capture an unprecedented third win in a row. Can anyone unseat this guy?!
The summer weather was certainly not kind this year and it seems our summer-like temperatures in October have come to an end, so it won't be long before the clubs need to be stored for a long, cold winter. All the more reason to sign up and join the fun in this last hurrah.
As always, feel free to call with any questions. Hope to see you at 'The Hollow' for this great event!
NOTE: The course will be closed to the public for this event – only registered players on this day.