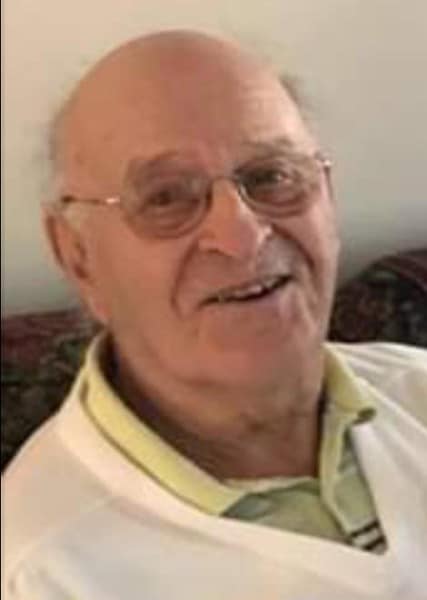 Registrations are first come, first serve, so don't delay – sign up today!

 Join Us for the 5th Annual
Bob L'Heureux Memorial Golf Tournament
Friday, September 29, 2023 at 12:00 p.m.
Pine Hollow Little Par 3 is honored to once again welcome the Sanford/Springvale Chamber of Commerce's annual golf tournament to its course.
The tournament is open to the public – the first 72 players to register are in. Cost is $25 per player and you can sign up individually or as a team of four. The fun starts at noon, a luncheon is included, and there will be lots of prizes awarded at the end.
Hole sponsorships, which include the cost for one player, are available at $125 each. Checks and credit cards are accepted.
Wondering What to Expect?
Check out the recap of last year's golf tournament to see what to expect (and what you'll be missing if you don't register!).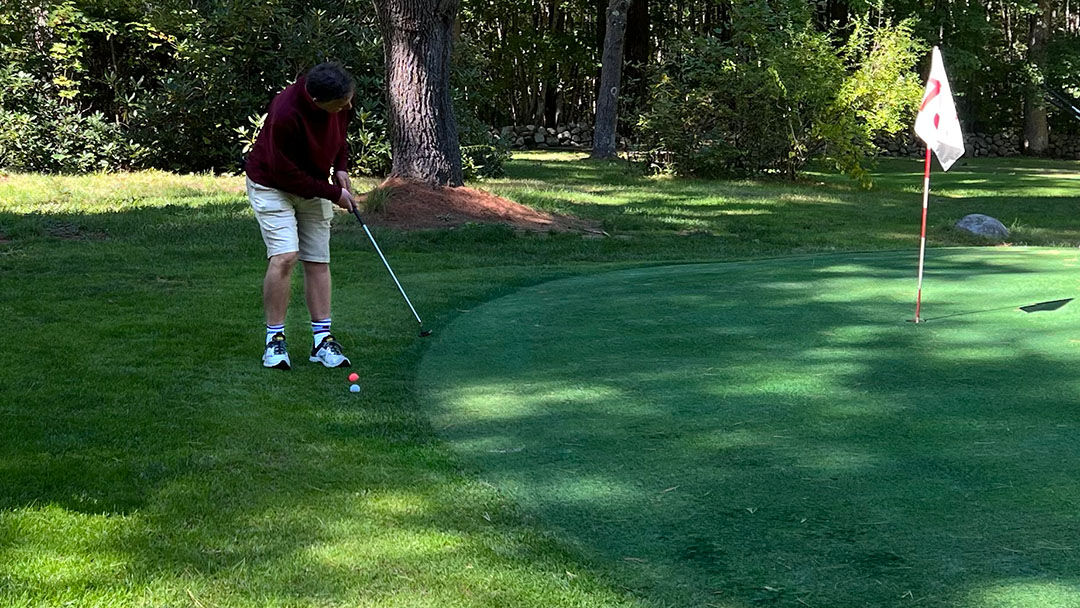 Pick up an application at Pine Hollow Little Par 3.
Golf Tournament registration forms are available at Pine Hollow Little Par 3 – just ask for a copy when you stop by.
Contact the Chamber of Commerce
You can also call or fax the Chamber of Commerce using the numbers below:
Ph: 207.324.4280    Fx: 207.324.8290
Visit the Chamber of Commerce web site for more information or to register online.