Mark Your Calendars for Fall Golf Tournaments
As we approach the start of Fall, Pine Hollow Little Par 3 is getting ready for its two most popular annual golf tournaments. Make note of the dates and times as the course will be closed to the public during these events.
Annual Bob L'Heureux Memorial Golf Tournament
The Sanford/Springvale Chamber of Commerce will hold its annual Bob L'Heureux Memorial Golf Tournament on September 29th, 2023.
There will be a shotgun start at noon and bagged lunches will be provided.
Visit the Chamber of Commerce site to register your team (or just yourself) and get more information.
If you've never taken part before, take a look at some photos and information from last year's event. You don't want to miss it!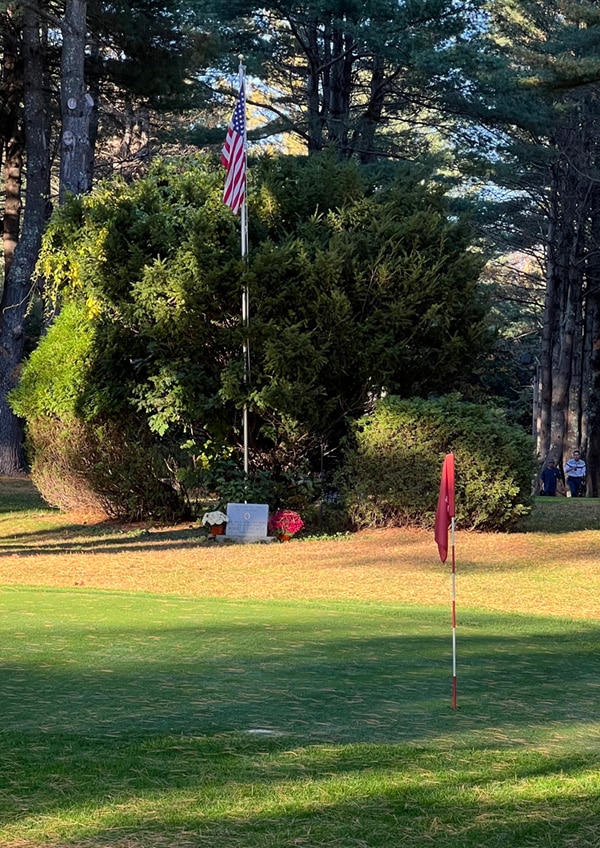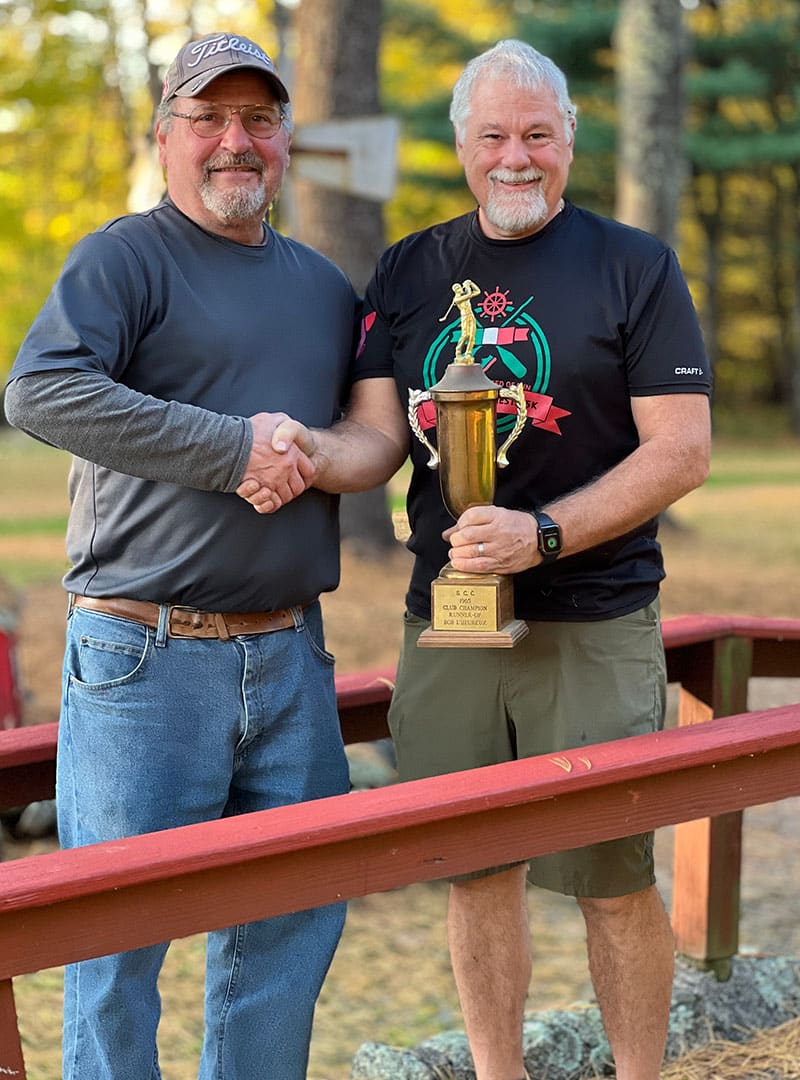 2023 Annual Golf Championship
Pine Hollow Little Par 3 will host the annual Golf Championship on Saturday, October 21st at 9:00 a.m. We'll be posting more information on that soon, so keep a lookout so you don't miss out!
Last year we had an unprecedented 3-peat. Will anyone be able to unseat the current champion?!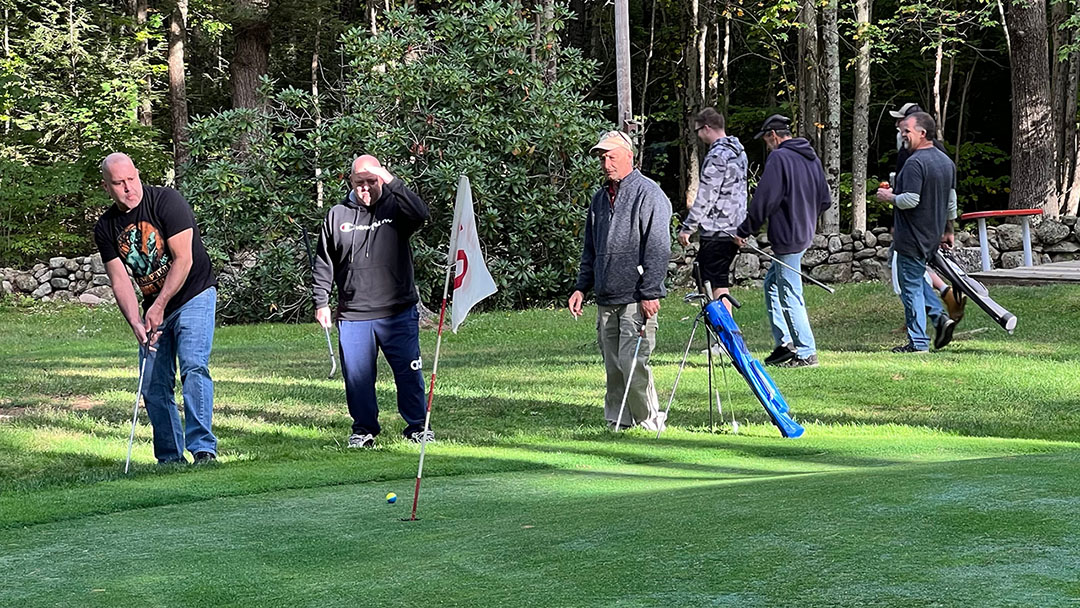 Take a look at last year's event to see what you missed and make sure you get in on the fun this year.