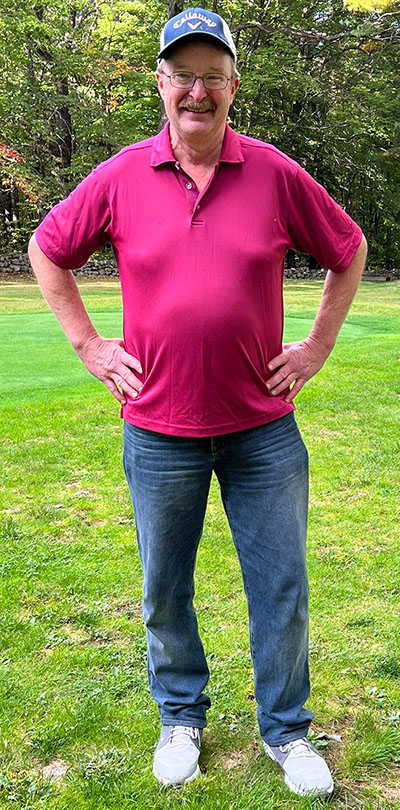 Shaw's Warehouse Employees Celebrate Retirement at Pine Hollow
A group of employees from Shaw's Warehouse surprised co-worker, Pete Swenson, with a retirement party at Pine Hollow Little Par 3 Golf Course on Thursday, September 29th.
Pete retired after 22 years of service and was able to mark the event with an afternoon of fun and friendly competition with his fellow coworkers.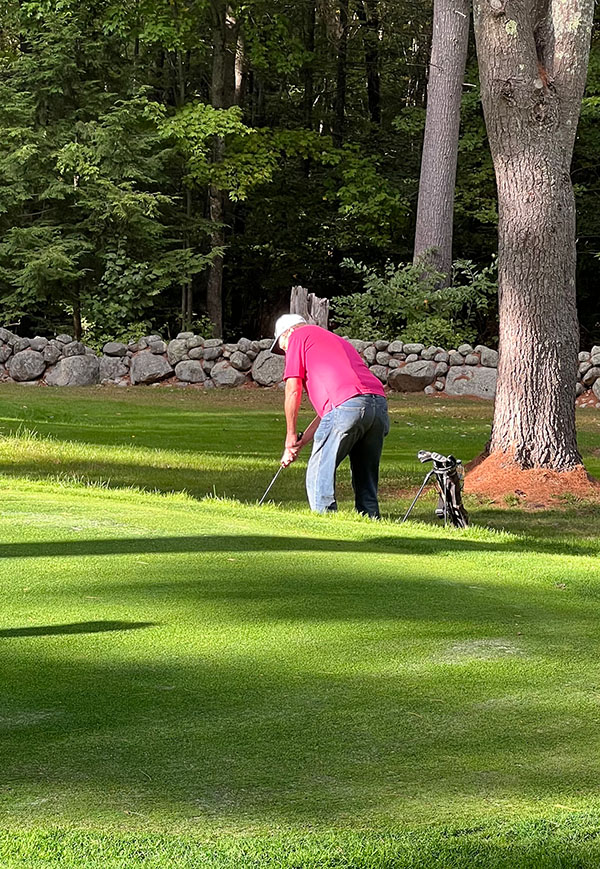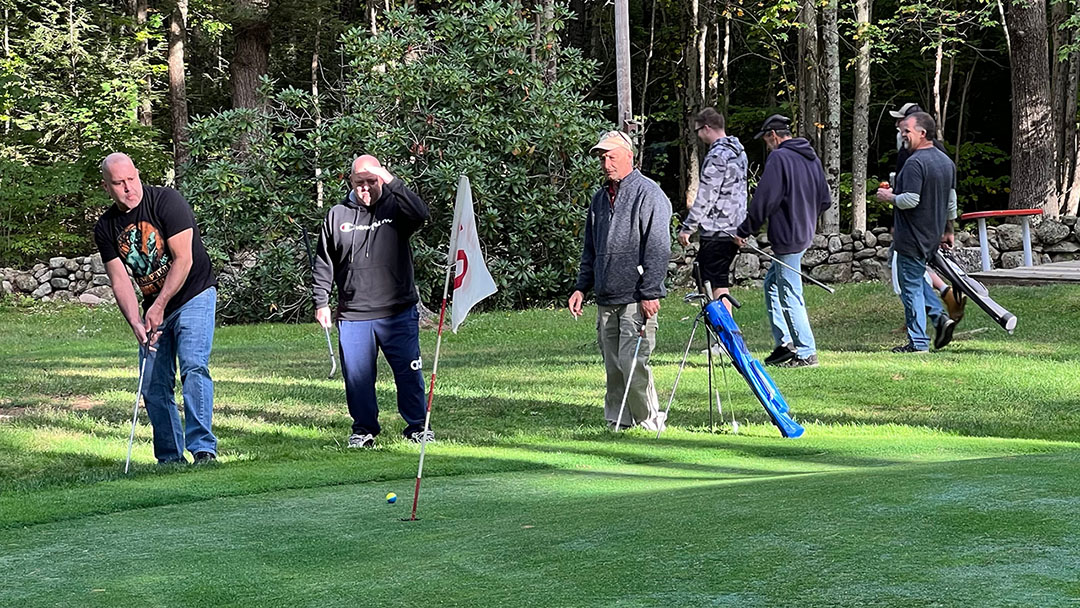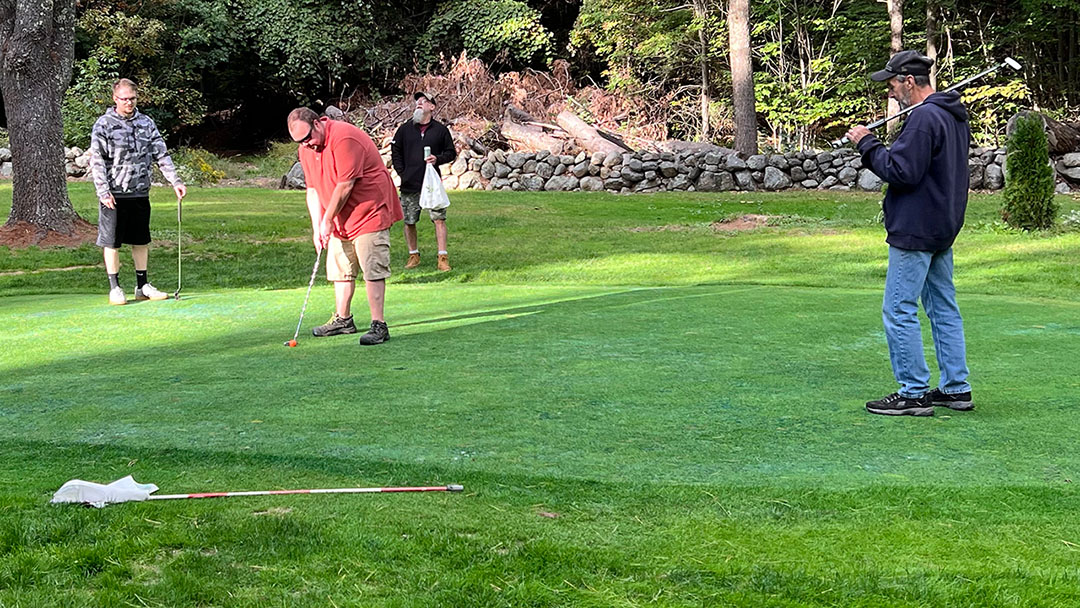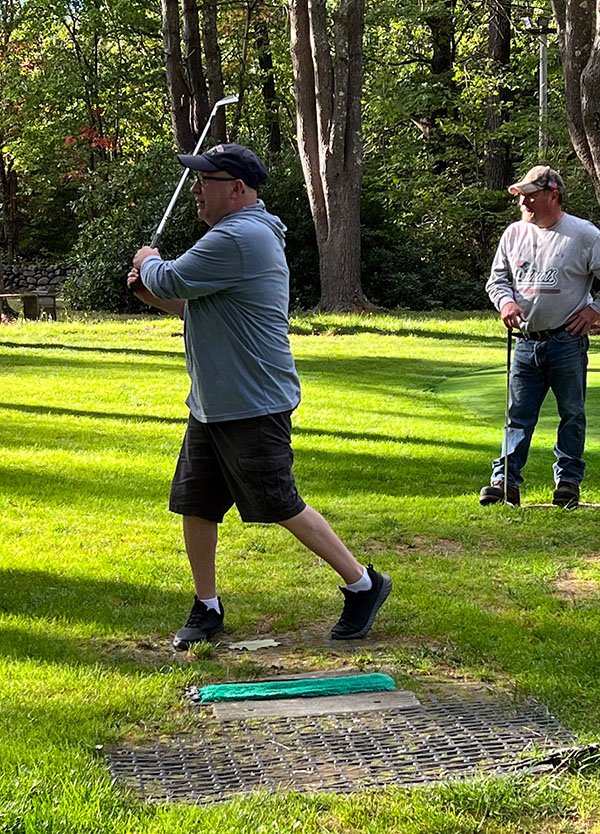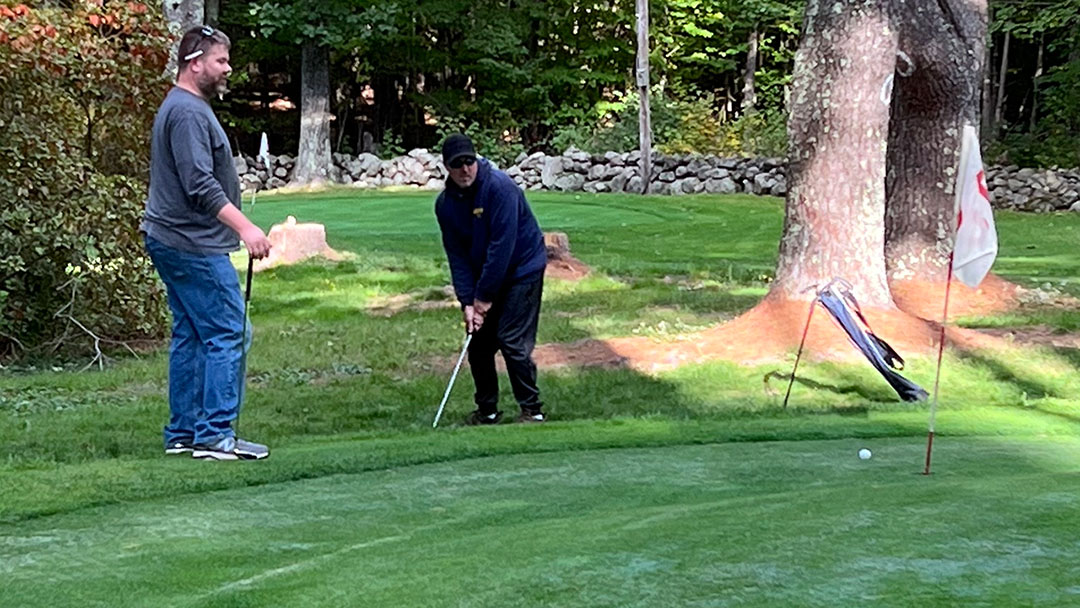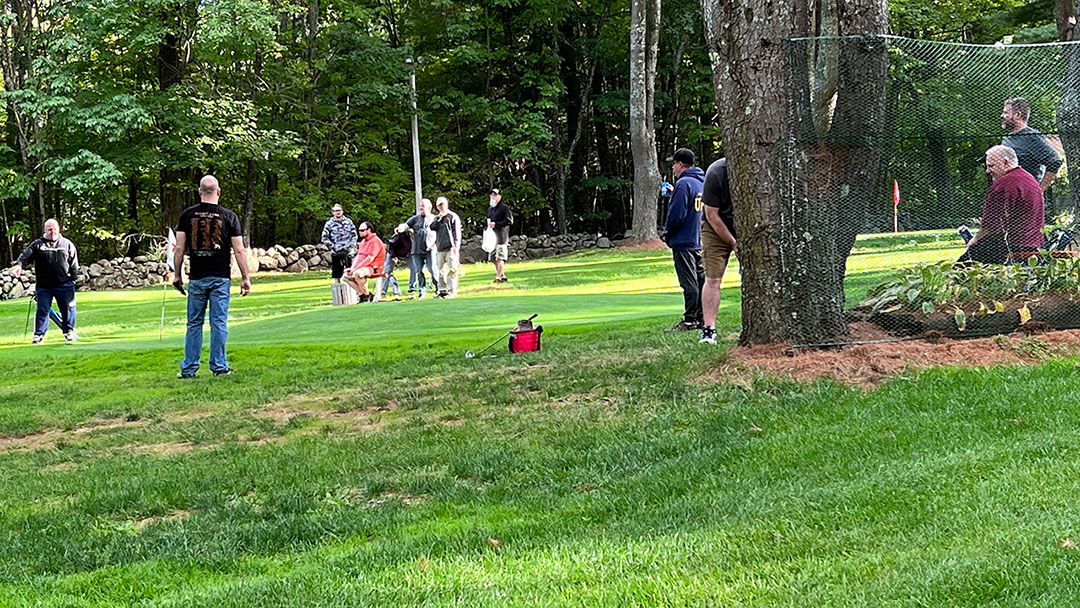 If you've got an event you'd like to celebrate in a new way or want a fun way to promote team building for your company, contact Mark L'Heureux about setting up a group activity at Pine Hollow Little Par 3. We'd love to help make your event a fun time for all involved.