Pine Hollow Says, "Thank You" to Our Healthcare Workers
June 6th & 7th, 2020
Despite a few pop-up showers, this weekend's tribute to our Healthcare Workers was a success. We saw a number of new faces and some of our overworked, but much-appreciated frontline workers got to enjoy a bit of fun and relaxation with a free round of golf.
Owner, Mark L'Heureux, was pleased to see all who came out to enjoy some fun at his Little Par 3 Golf Course and wanted to once again extend a big "Thank You" to our healthcare workers for all they do for us day in and day out during this difficult time.
Thank You to Our Marketing Partners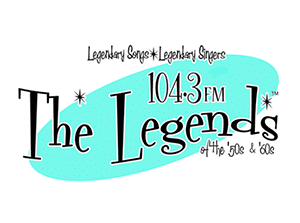 Special thanks to Port Broadcasting, LLC where stations, 104.3 "The Legend's" and 92.1 "Seacoast Oldies" helped us get the word out over the airwaves about this special weekend. You guys Rock!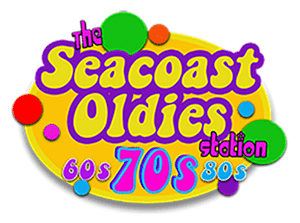 Thanks also to Shain's of Maine for adding a promo about this weekend to their billboard outside their Sanford store. Appreciate it!
Now, for the rest of you who are sick and tired of being cooped up at home, come on out and enjoy the fun. We've got CDC-recommended  measures in place to ensure everyone has a safe time (see our May 13th post for details).
Thanks again to our Healthcare Workers for their tireless efforts. We hope you'll come back for some more fun this summer – you certainly deserve it!