Looking for a way to enjoy these spring temperatures?
Don't put those clubs away just yet! Maine has been blessed with a stretch of spring-like weather in November, so Pine Hollow Little Par 3 is staying open so you can enjoy some final rounds of golf before we shut ourselves in for a long cold winter.
Remember "Winter in July?"
The weather has been truly tricky this year. July saw a freak hailstorm that laid down enough of the white stuff to be plowable.
Now we find ourselves pulling tee shirts back out as we enjoy unseasonably warm temperatures in November.
As they say…"Only in Maine!"
The weather should hold until (or maybe even through) Veteran's Day, so make the most of it.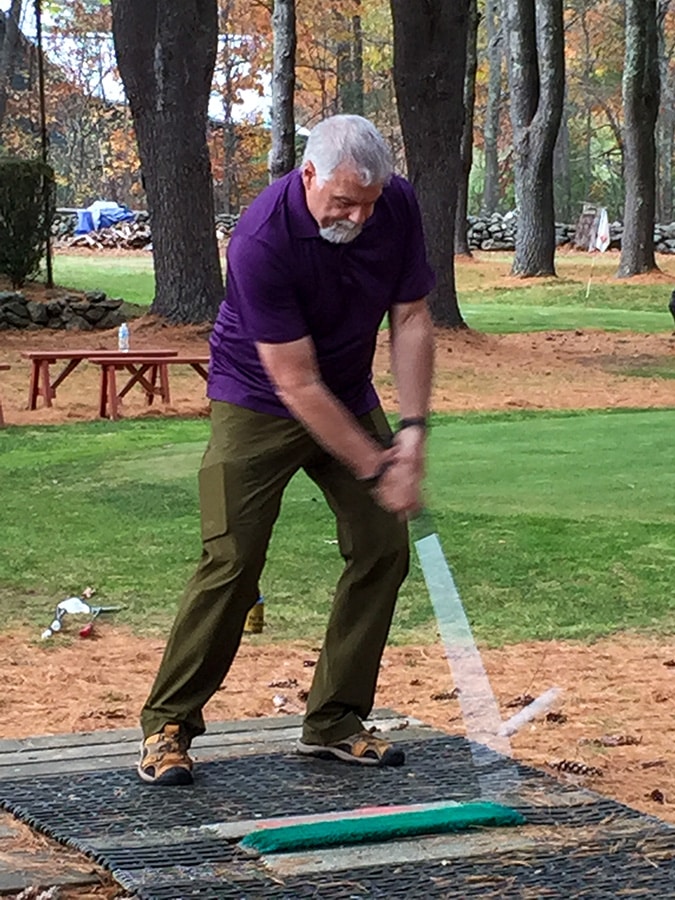 Get Here Before Dark!
Do remember that the days are shorter and we're no longer under Daylight Savings Time, so plan on starting your round of golf no later than 3:00 pm. Opening times are still 10:00am Monday through Saturday and 12:00pm on Sunday.
Enjoy this last blast of warm weather! Come golf at 'The Hollow.'