Golf Events Are In Full Swing at the 'Hollow
As we approach the end of summer, Pine Hollow Little Par 3 is busy with community events and company outings we'll be playing host to. Make note of the dates and times as the course will be closed to the public during these events.
Shaw's Warehouse – Retirement Party Celebration
The folks at Shaw's Warehouse will be celebrating the retirement of a long-time worker with a big golf outing and party at Pine Hollow on Thursday, September 29th from 3:30 til closing.
(Shhh! It's a surprise!)
Nasson College Alumni
Alumni from Nasson College will be here on Friday, September 30th from 1:00 to about 3:00 pm for their annual golf event.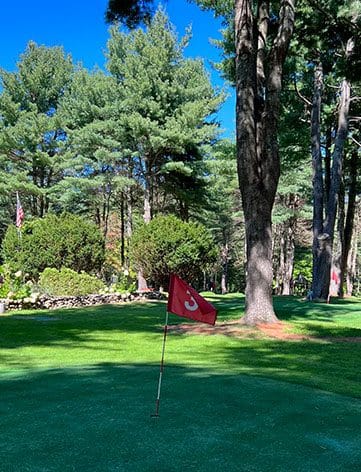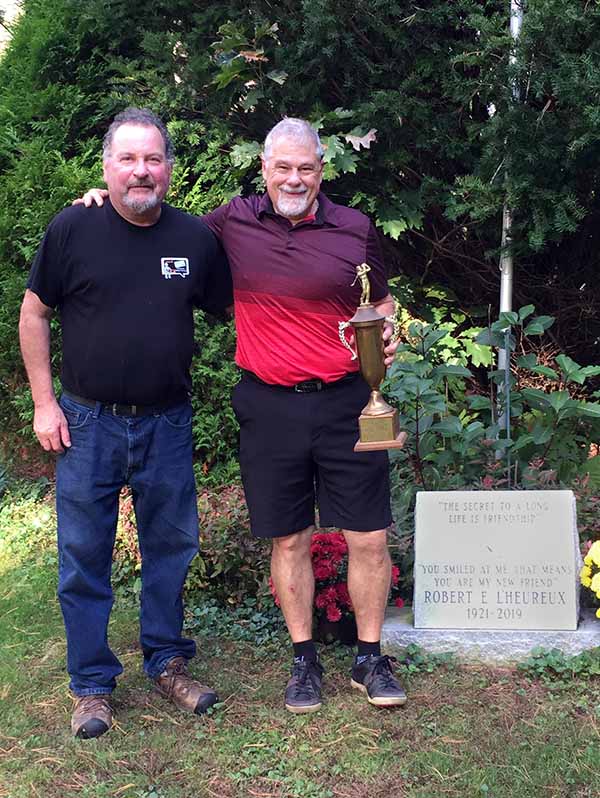 2022 Annual Golf Championship
Pine Hollow Little Par 3 will host the annual Golf Championship on Saturday, October 15th. We'll be posting more information on that soon, so keep a lookout so you don't miss out!