Once again Pine Hollow Little Par 3 was blessed with some warm temperatures late into November allowing us to stay open until the week before Thanksgiving. But alas, winter draws nigh – the days are much shorter and getting colder and we must draw in the flags across our 18 holes and store them for another long Maine winter.
At dusk on Saturday, November 20, 2021 we officially closed for the season.
Highlights from the 2021 Golf Season
Despite the ongoing issues from Covid-19, the course was able to open and run pretty much as usual. Being an outdoor sport certainly helps. Everyone was able to forget the troubles of the day and enjoy the great past-time that is golf.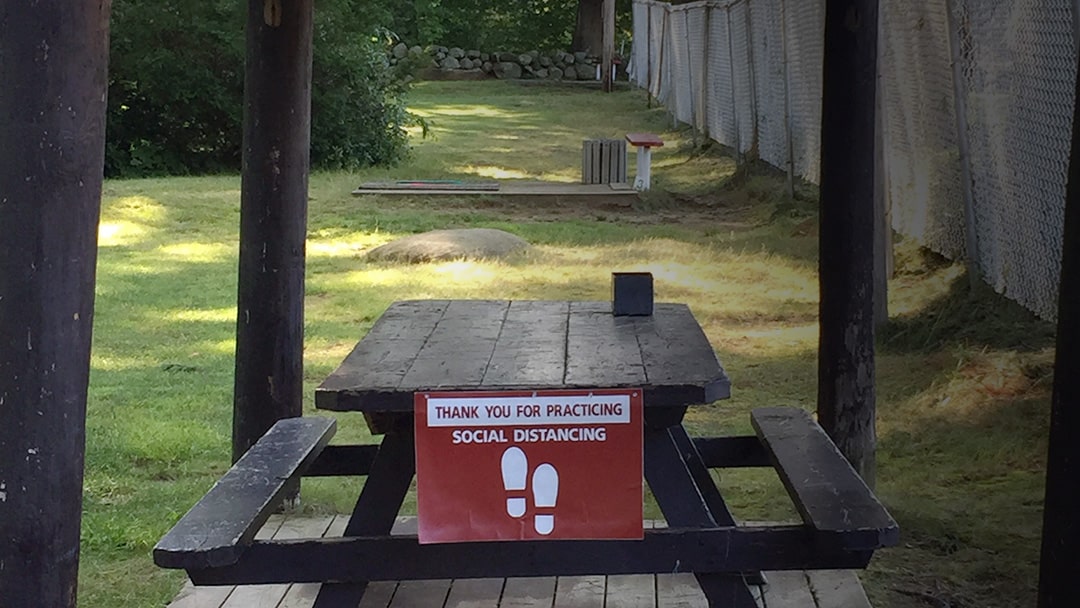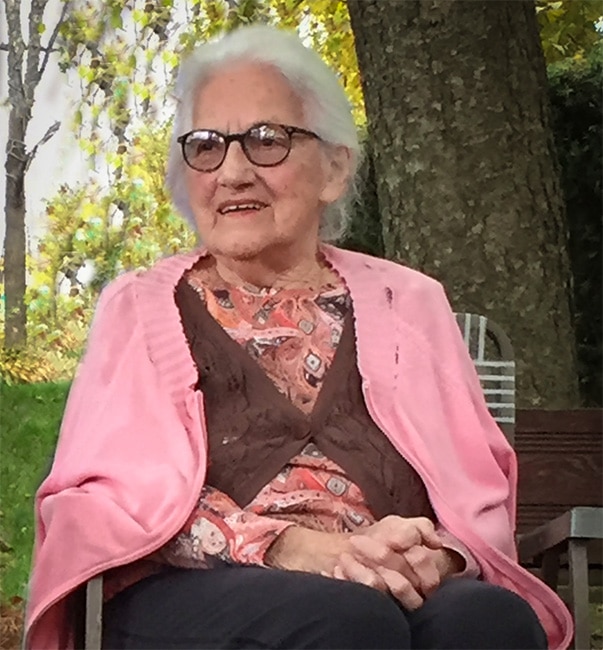 A Fond Farewell
On a sad note, the course was without its Grande Dame, Theresa L'Heureux, who we lost in December 2020. She was able to hold court over the Annual Golf Tournament earlier that year, graciously sharing her birthday with the event.
Chamber Tournament
The Sanford/Springvale Chamber of Commerce held its annual tournament (named in honor of Bob L'Heureux) on a beautiful summer-like day fielding teams from a number of businesses in the area.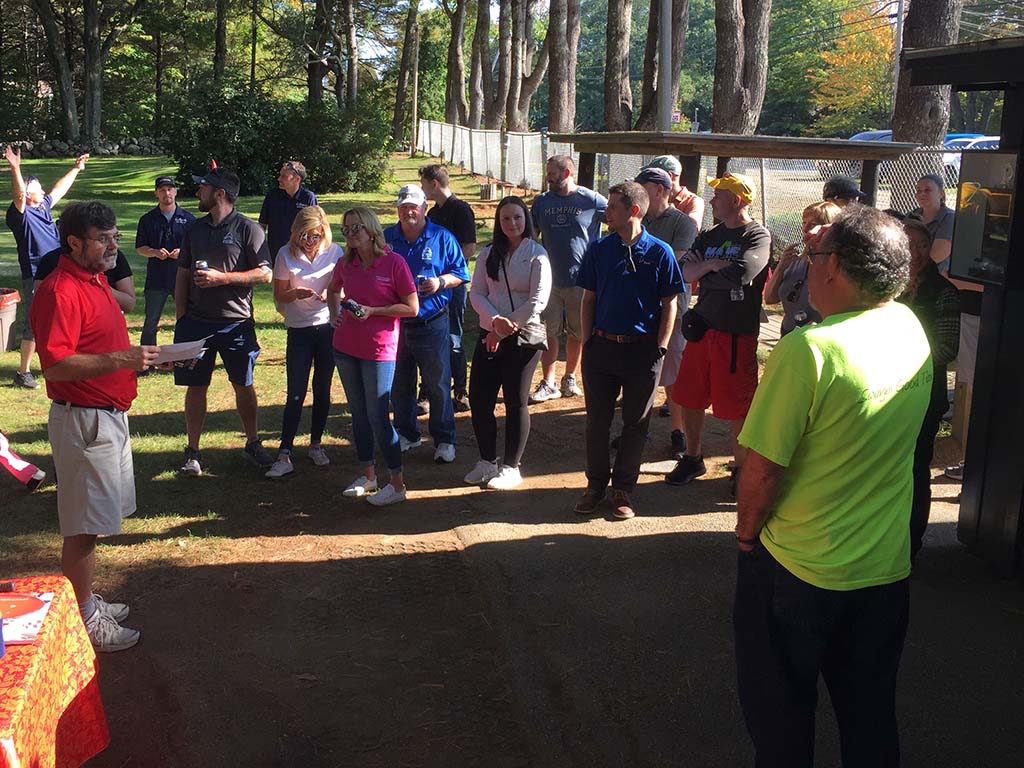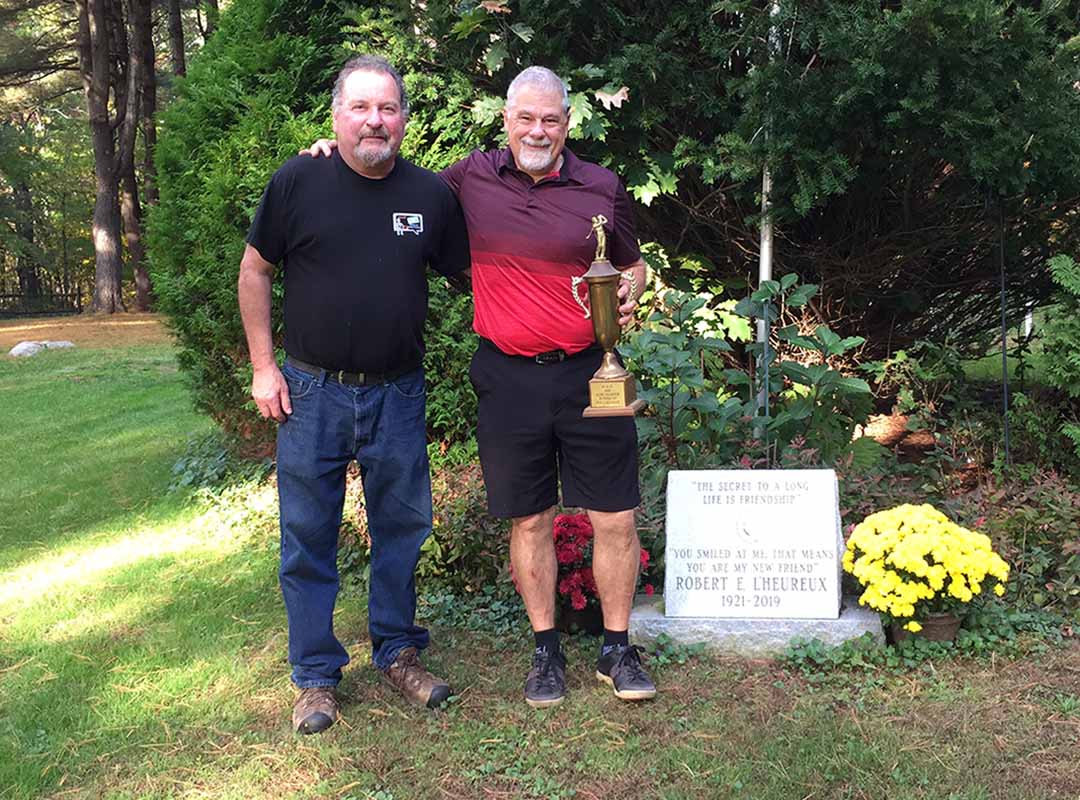 Golf Championship
Finally, after a bit of lingering rain, the Annual Pine Hollow Little Par 3 Golf Championship took place on yet another unseasonably warm day in October.
After some tough compeition, Mike Ramini pulled away to repeat as champion!
Thank You!
As always, we at Pine Hollow Little Par 3 are so grateful to all those who enjoy our little golf course year after year as well as all those coming for the first time and getting to know this special place.
Stay safe and healthy over the long winter months and check back in the spring once the snow is melted. We'll be here ready to welcome you back for some more Little Par 3 Golf.